You Are Here:
Home
»
Articles posted by Dvon
(Page 24)
Former New York Knicks Center and Hall of Famer Walt Bellamy (pictured), passed away on Saturday at age 74.  The cause of death has not been released, according to the New York Times. player had a stellar 14-year career as a basketball player, despite playing in the shadows of such luminary NBAers, such as Wilt Chamberlain, Kareem Abdul-Jabbar, and Bill Russell; Bellamy averaged 20.1 points, 13.7 reb ...
Read more

›
Davie, FL – The entire Miami Dolphins team took part in a community service project at SpareZ in Davie this afternoon. Current players paired up with 180 students from Earlington Heights and South Hialeah Elementary in Dade and Croissant Park and Gator Run Elementary in Broward. Students that participated in the event were cited for good grades, overall improvement and great attendance.               ...
Read more

›
Former heavyweight champion Mike Tyson (pictured right) has led a life that few can even imagine. Tyson made a fortune but then lost it all as an ex-felon, drug abuser, womanizer, and sex addict. Yet, in recent years, Tyson has managed to rise above it all and has now found his happy place. In an honest and brutally raw account of his life, Tyson chronicles his life's hits and misses in his upcoming memoir, ...
Read more

›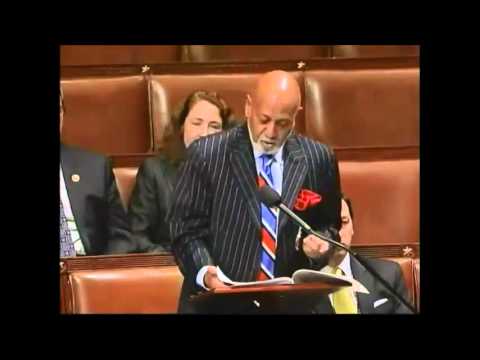 Mr. Speaker, I thank the gentleman from Florida for yielding me the customary 30 minutes, and I yield myself such time as I may consume. "Mr. Speaker, I rise today and agree with everything that my good friend and colleague from Florida said--everything that he said--with the exception of the fact that I am opposed to the rule. While I may support the underlying legislation, the rule blocks over 70 amendmen ...
Read more

›
Tom Rinaldi reports on the life of Richie Parker, who overcame being born without arms to become a chassis and body component designer for Hendrick Motorsports. ...
Read more

›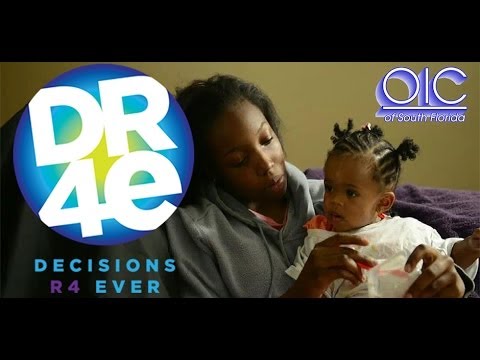 OIC of South Florida's Community Impact Video Blog As your community-based, job-training and workforce center, we at OIC of South Florida wish to share some of the ways in which we positively impact our community. We introduce you to our inaugural monthly video blog where we will bring you right into some of the real time experiences of our programs, activities and ways by which we realize our mission. We i ...
Read more

›
Minnesota Vikings running back Adrian Peterson walks off the field following their NFL football game against the Pittsburgh Steelers at Wembley Stadium, London, Sunday,Sept. 29, 2013. The Vikings defeated the Steelers 34-27. (AP Photo/Matt Dunham)                                                                                        MINNEAPOLIS (AP) — When Adrian Peterson was 7, he saw his older    brother ...
Read more

›
 Josh Marks An autopsy conducted Saturday officially ruled his death a suicide. He suffered an apparent self-inflicted gunshot wound to the head and a revolver was found near his body. Chicago police say relatives of the victim were on the scene and said he suffered from schizophrenia and bipolar disorder. His mother, Paulette Mitchell, said her son had completed an out-patient treatment program Thur ...
Read more

›
 Music dynamo Pharrell Williams (pictured) finally married Helen Lasichanh (pictured), his longtime girlfriend and the mother of his four-year-old son, Rocket, on Saturday at a chic affair aboard a yacht in Miami, Fla., according to US Weekly. The legendary triple threat, recording artist, producer and song writer got hitched in untraditional attire. Both he and Helen wore head-to-toe plaid which is not suc ...
Read more

›