You Are Here:
Home
»
Articles posted by Dvon
(Page 35)
Homeless Way of Living was filmed in Miami, Florida showing the lives of 6 homeless people. ...
Read more

›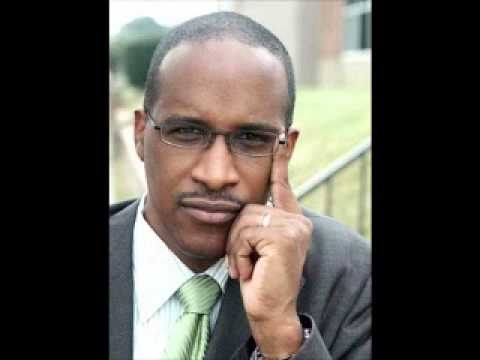 Why didn't Dr. Dre give to an HBCU instead of to a wealthy university that does almost nothing for the black community? Dr. Walter M.. Kimbrough speaks with Dr. Boyce Watkins ...
Read more

›
Washington, D.C.) Today, Congressman Alcee L. Hastings (D-FL) released the following statement on the Supreme Court's decision in the case of Shelby County v. Holder, which invalidates Section 4 of the Voting Rights Act of 1965: "I am extremely disappointed by the Supreme Court's ruling.  They have put at risk the right to vote for millions of Americans.  For decades, the Voting Rights Act has stood as an e ...
Read more

›
The Supreme Court just aided and abetted those who seek to suppress our right to vote. A narrow majority has ruled that Section 4 of the Voting Rights Act is unconstitutional. This is the formula used to determine which states and localities need preclearance before changing their voting laws. With the formula scrapped, the Department of Justice's most effective tool to prevent voter disenfranchisement has ...
Read more

›