You Are Here:
Home
»
Articles posted by Dvon
(Page 37)
On Sunday May 19th 2013, the grounds of the beautiful, Vincent Torres Park will come to life as the 19th Annual Caribbean Multi-cultural Celebration known as Unifest, is set to kick off at 11 a.m. and run until 11 pm. Unifest is recognised as the longest running "Multi-cultural Event" in Lauderdale Lakes, in Broward County in Florida. This event has seen eighteen (18) successful staging's and has attracted ...
Read more

›
Your voice.  Your choice. Preventing substance abuse and promoting mental health starts with each and every one of us.  Your voice counts.  Your choices matter. Prevention Week  May 12: Prevention and Cessation of Tobacco Use   May 13:  Prevention of Underage Drinking May 14: Prevention of Prescription Drug Abuse and Illicit Drug Use May 15: Prevention of Alcohol Abuse May 16:  Prevention of Suicide May 17: ...
Read more

›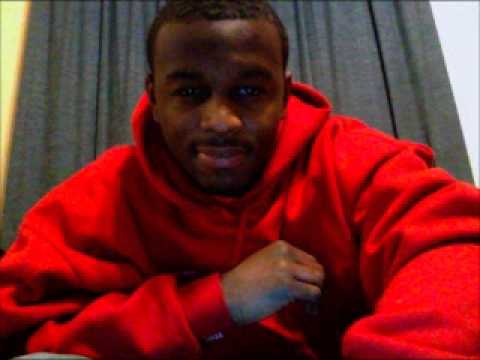 Seth Irving's flow is real nice. He also knows how to get down without going into the dirt. Check him out. ...
Read more

›
100 Black Men of Greater Fort Lauderdale, Inc.    "Real Men Giving Real Time" ***YOUTH TOWN HALL***  GREETINGS PARENTS AND MENTEES      Dear Students, Parents, and Community Partners, On May 17th at 7pm, LEAD Nation will host our inaugural #IamCHANGE Youth Townhall with former CNN Anchor Soledad O'Brien in Partnership with Broward College and WEDR - 99 Jamz at Broward College - South Campus. The purpose of ...
Read more

›
Please join Broward County School Board members, Superintendent Robert Runcie, the United Way of Broward County and a host of community partners for Above the Influence Broward - March for a Healthy Future! on Saturday May 18th.  Above the Influence encourages our youngsters to be themselves, and not let negative influence sway their judgment.  Pressure to drink, do drugs, be thin, discriminate against othe ...
Read more

›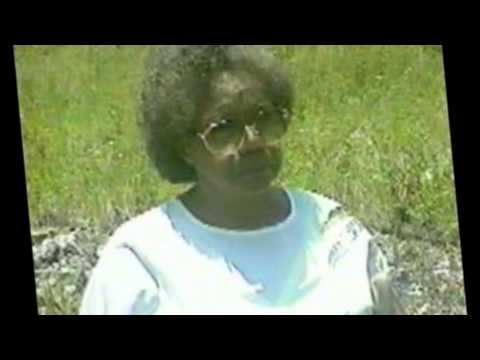 Rosa Lee Holmes, who is 77 years old is in bankruptcy and foreclosure because the Department of Justice, Federal Lands Acquisition Office will not release the money needed to save her home and improve her overall quality of life. This is money owed to her for the use of her land. Considering Ms. Holmes age this can be called elder abuse by the government. Under the US Constitution, the Fifth Amendment, Pres ...
Read more

›