You Are Here:
Home
»
Articles posted by Dvon
(Page 52)
A 114-year-old South Carolina woman who was the oldest living U.S. citizen has died, two of her daughters said Saturday. Mamie Rearden of Edgefield, who held the title as the country's oldest person for about two weeks, died Wednesday at a hospital in Augusta, Ga., said Sara Rearden of Burtonsville, Md., and Janie Ruth Osborne of Edgefield. They said their mother broke her hip after a fall about three weeks ...
Read more

›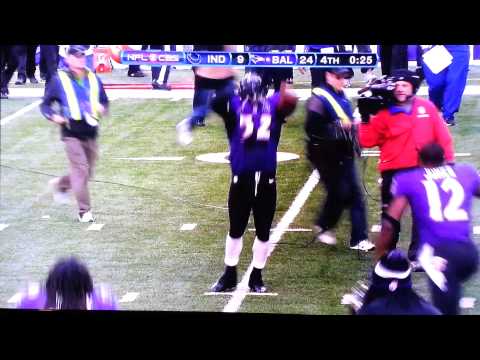 UPDATE: The Baltimore Ravens defeat the Indianapolis Colts 24-9. Ray Lewis finishes with 13 tackles — the game's leader. ———————————————————————————– Flames, smoke, Nelly's "So Hot In Here" and screaming fans all came together to make Baltimore Ravens linebacker Ray Lewis' final exit from the tunnel at M&T Bank Stadium one of the most memorable in sports history. Doing his signature dance to the ...
Read more

›
A 12-year-old hoops star died during an all-star basketball game over the weekend, the Atlanta Journal-Constitutional reports. Jeremy Nelson "was having a heck of a game" according to his coach, Bryan Larrieu, before he pulled up after missing a shot during the Saturday night game. Larrieu took Nelson out of the game. But he slipped in and out of consciousness soon as he sat on the bench. He was rush ...
Read more

›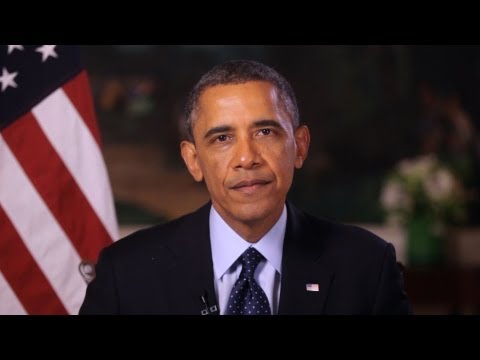 President Obama on what's in the "fiscal cliff" agreement and what it means for you. Watch it and share it with friends and family. ...
Read more

›
"We have been aware of the Board of Governor's investigation and the topics under review.  We appreciate their hard and dedicated work, which has culminated in these reports.  We will thoroughly review the reports and determine the corrective actions we may need to take. We have been, for the past year, working to address many of the concerns cited in the reports.  We have developed and implemented many new ...
Read more

›
THE NEWS SERVICE OF FLORIDA By BRANDON LARRABEE THE CAPITAL, TALLAHASSEE, December 28, 2012..........Safeguards against hazing at Florida A&M University were not strong enough in the lead-up to the 2011 death of drum major Robert Champion, but inflammatory accusations that university leaders recklessly ignored calls for action by the former band director can't be proven, according to a new report by a F ...
Read more

›