You Are Here:
Home
»
Entertainment
(Page 26)
Randy Corinthian   Dillard High School Randy Corinthian September 14 Fort Lauderdale, FL The Old Dillard Museum will celebrate the birthday of Fort Lauderdale's greatest band director, the late saxophonist Julian "Cannonball" Adderley, at a concert featuring the protégé of his trumpet playing brother, Nat Adderley. This concert will bring the dazzling trumpeting style of Longineu Parsons at the school whose ...
Read more

›
Ballerina sets record as the first Black female soloist at the American Ballet Theatre ...
Read more

›
Singer Raz-B from the group B2K is now on life support and may not make it after an unbelievable altercation in China. ...
Read more

›
Actor from Harriet Tubman Sex tape video says he's not apologizing ...
Read more

›
(Miami, Florida) August 14, 2013 – Internationally renowned Bishop Victor T. Curry, an anointed preacher, teacher, advocate, leader, colleague, father and grandfather adds a profound dimension to his life's work by releasing to the glory of God the written testimony of his life' journey, "A Charge to Keep  I Have – Fulfilling Your Life's Purpose." A native of Carvers Ranches, now West Park, Florida, Bishop ...
Read more

›
SUNRISE, Fla. -- With only a week left before many of Broward's students return to school, more than 4,000 people turned out to the BB&T Center on August 10 for Broward's Back to School Community Extravaganza distribution event. For a third year, the Children's Services Council of Broward County has partnered with community organizations for the annual event where families who have been referred by Brow ...
Read more

›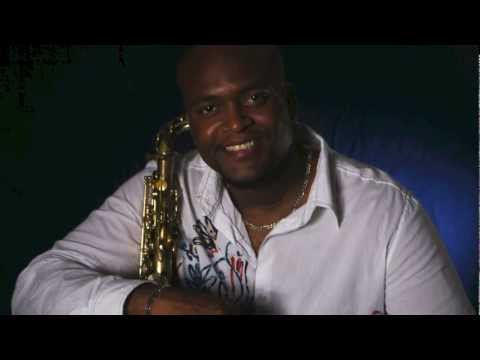 August isNational Black Business  Month That's Right!! There are many black-owned businesses that you can support during the 31 days of August, and you are encouraged to do so throughout your communities, respectively. Not only during the month of August, but support these businesses throughout the year. For there are many businesses that provide excellent products and services that need your s ...
Read more

›