You Are Here:
Home
»
Family
(Page 5)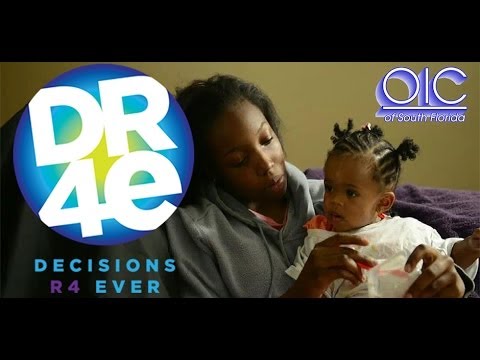 OIC of South Florida's Community Impact Video Blog As your community-based, job-training and workforce center, we at OIC of South Florida wish to share some of the ways in which we positively impact our community. We introduce you to our inaugural monthly video blog where we will bring you right into some of the real time experiences of our programs, activities and ways by which we realize our mission. We i ...
Read more

›
  5:30 a.m. Central West Transportation Bus Terminal Superintendent Rides ESE Bus 2320 College Avenue. Davie 7 – 8 a.m. Silver Lakes Elementary School (Tammy Gilbert) Superintendent Serves Breakfast 2300 SW 173rd Avenue, Miramar (Patricia Good) 8:45 – 9:15 a.m. Indian Ridge Middle School (Frank Zagari) 1355 Nob Hill Road, Davie (Laurie Rich Levinson) 10 – 10:30 a.m. Coral Springs ...
Read more

›
SUNRISE, Fla. -- With only a week left before many of Broward's students return to school, more than 4,000 people turned out to the BB&T Center on August 10 for Broward's Back to School Community Extravaganza distribution event. For a third year, the Children's Services Council of Broward County has partnered with community organizations for the annual event where families who have been referred by Brow ...
Read more

›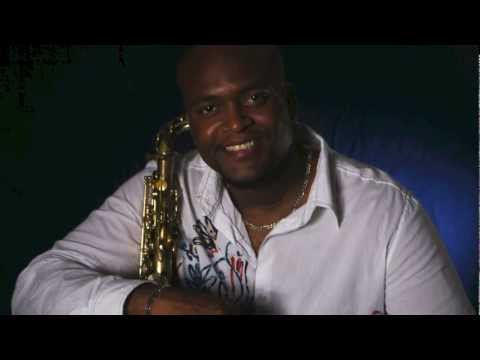 August isNational Black Business  Month That's Right!! There are many black-owned businesses that you can support during the 31 days of August, and you are encouraged to do so throughout your communities, respectively. Not only during the month of August, but support these businesses throughout the year. For there are many businesses that provide excellent products and services that need your s ...
Read more

›
The South Florida Chapter of NAN recently convened at New Birth Baptist Church ...
Read more

›
The Westside Gazette partners with the Oscar Thomas Foundation to present "Masterpiece in the Park," an 8 week summer literacy camp that encourages students ages 5-12, to tap into their creativity, and improve their academic, and speaking skills. During weekly visits, WSG staff use the newspaper to facilitate writing activities with campers who serve as WSG Junior reporters. At the conclusion of the program ...
Read more

›