You Are Here:
Home
»
News
(Page 11)
If you live long enough, maybe you can eventually have luck like this woman.  A 91-year old grandmother in Indianapolis has shocked the world by winning the lottery twice in just two months.  This is a near statistical impossibility, with the odds being over 5.7 trillion to one.  This leads many statisticians confused about how this outcome could occur without some "outside intervention."  But then again, s ...
Read more

›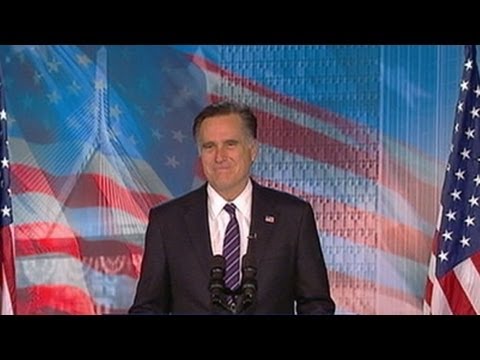 GOP presidential candidate ends political career with a speech promoting the end to partisanship. ...
Read more

›
Thank you, America, for not pissing off the dark and discernible with your penchant for poor decision making. I'm sure it's been super fun for the pundits earning their keep by pretending that Mitt Romneymight've successfully taken his ineptness all the way to the White House, but this glorified reality show has concluded. Romney hasn't enjoyed a significant lead in any national or swing state poll for any ...
Read more

›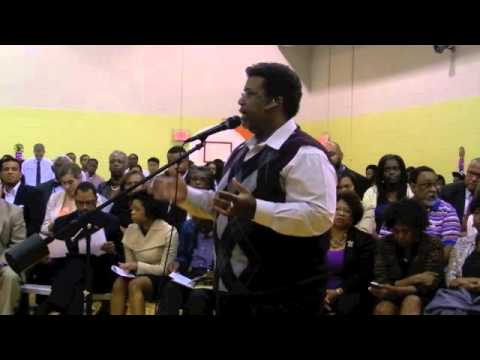 We meed the support of the Black Press to save an 100 year old institution for Medical Students ...
Read more

›
     FAMU |||HOMECOMING SUPERFEST||| SATURDAY NOV 10, 2012 - CLICK HERE FOR TICKETS - http://goo.gl/la1iH - FAMU |||HOMECOMING SUPERFEST||| SATURDAY NOV 10, 2012 FEATURING....... ||| RICK ROSS ||| & FRIENDS PLUS UNCLE LUKE & 2LIVE CREW HOSTED BY DEF COMEDY JAM'S BILL BELLAMY SATURDAY NOV 10th-AFTER THE GAME AL LAWSON CENTER 1800 Wahnish Way TALLAHASSEE, FL 10PM-2AM - CLICK HERE FOR TICKETS - http:// ...
Read more

›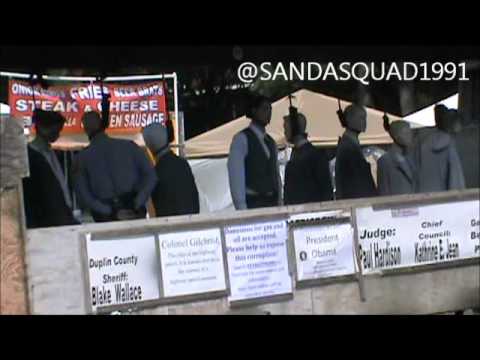 RAW VIDEO: MITT ROMNEY SUPPORTER HANGS PRESIDENT OBAMA BY NOOSE!THIS TOOK PLACE AT THE ANNUAL MULE DAY CELEBRATION 2012 BENSON N,C ...
Read more

›
Hip-Hop Legends Doug E. Fresh and Biz Markie Round Out New Halftime Experience for FAMU Football Season "Homecoming is usually a big celebration at FAMU where alumni and supporters come from all over the country to celebrate, and this year marks an exciting time for FAMU and the Rattler football squad as we celebrate 125 years," shares Derek Horne, FAMU athletics director. "Our football season has been mark ...
Read more

›
Congressman Alcee Hastings, serving Florida's 23 District, the Reverend Al Sharpton and a host of other dignitaries  lead South Florida Early Voting Rallies with community, union & civic leaders as they  kick off  "Souls To The Polls Weekend" with a tri-county tour to bless the polls  for early voting October 27th through November 3rd 2012. These video clips are from the rally held in Broward County at ...
Read more

›