You Are Here:
Home
»
Politics
(Page 12)
(Washington, DC) Today, the Florida Democratic Congressional Delegation released the following statement on Governor Rick Scott's interference in the election of Florida's 18thCongressional district: "Governor Rick Scott's attempt to undermine and pressure St. Lucie County Supervisor of Elections Gertrude Walker – just because he would prefer to keep Allen West in Congress – is yet another blatant display o ...
Read more

›
A Message to Broward Voters By Dr. Brenda C. Snipes, Broward County Supervisor of Elections Thursday, November 15, 2012 Dear Broward Voters, The Broward County Supervisor of Elections' Office located in South Florida, provided election services to over 1.1 million voters in the General Election conducted on November 6, 2012.  This election was one of the largest ever and attracted more than 76 ...
Read more

›
Blacks overcame all obstacles and were key to Obama's re-election to a second term, an analysis of voting data shows ...
Read more

›
FOR IMMEDIATE RELEASE           Contact:   Gwen Belton November 14, 2012                 Phone:     (305) 619-5676 Congresswoman Wilson Congratulates Eleventh Judicial Circuit Court Judge William L. Thomas on His Presidential Nomination to the United States District Court for the Southern District of Florida MIAMI, FL – Today, Congresswoman Frederica Wilson (D-Fla.), issued the following statement on ...
Read more

›
As the dust settles from the recent elections, we turn our focus in November to honoring our veterans, and giving thanks for our good fortune throughout the year. Each year on Veterans Day, Americans remember and honor those men and women who have defended our great country. Just as we must never forget their service and sacrifice, we must also stand firm in our commitment to help veterans as they return to ...
Read more

›
Four Florida counties continued to count ballots today as the state desperately tried to join all 49 other states in wrapping up the election of 2012. Florida Secretary of State Ken Detzner reports Miami-Dade County finished counting its ballots around noon today, but Duval, Palm Beach and Broward were still tallying votes late this afternoon. Detzner says he's been assured by elections supervisors in those ...
Read more

›
It's safe to say Beyonce is happy that President Barack Obama was re-elected last night. After the fundraisers, the Obama earring, the letter of support she penned to the President -- and the fact she shared her absentee ballot that showed she had indeed voted for Obama -- we're not surprised by her reaction to his win against Mitt Romney. After learning the results of the election, the 31-year-old s ...
Read more

›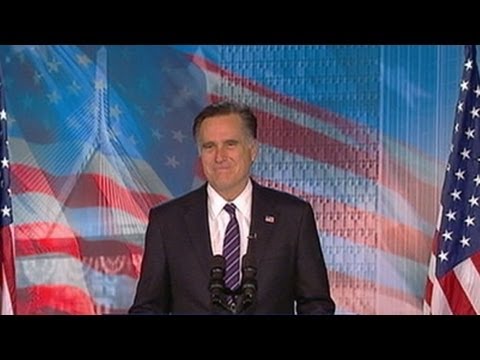 GOP presidential candidate ends political career with a speech promoting the end to partisanship. ...
Read more

›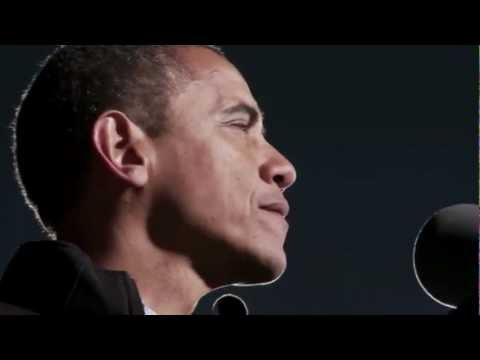 The President and First Lady returned to Iowa, where it all began in the winter of 2007. The President told voters it's time to finish what we've started, and make sure that no matter who you are, where you come from, or how you started out, this is the country where you can make it if you try. ...
Read more

›