You Are Here:
Home
»
Video
Insight on the vigil to at Mount Herman African Methodist Episcopal Church. ...
Read more

›
The murder of 3 young men,Henry Smith, Samuel Hammond, Delano Middleton and the wounding of 27 young men and women in a incident on the campus of South Carolina State College, over two years before the Kent State shooting, has received limited exposure to this day. Dean of Student Life at Ferris State University, Leroy Wright tells the story of the Orangeburg Massacre. http://www.ferris.edu/htmls/news/jimc. ...
Read more

›
AUSTIN (KXAN) — Friends and family packed the pews Saturday afternoon to say goodbye to a mother randomly shot and killed right after Christmas. "Right now, we need an understanding. Right now, we need a shoulder to cry on," said the pastor, comforting the crowd mourning the loss of Ebony Sheppard. Police say Sheppard was murdered in the parking lot of her apartment complex during a robbery spree. He ...
Read more

›
Oprah Winfrey receives the Cecil B. de Mille Award at the 75th Annual Golden Globe Awards. ...
Read more

›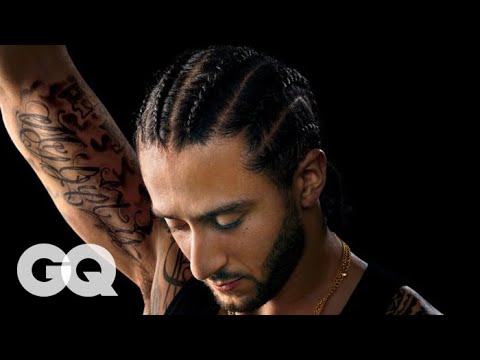 Behind the scenes with football quarterback Colin Kaepernick, the man who's become a movement. He's been vilified by millions and locked out of the NFL—all because he took a knee to protest police brutality. But Colin Kaepernick's determined stand puts him in rare company in sports history: Muhammad Ali, Jackie Robinson—athletes who risked everything to make a difference. Still haven't subscribed to GQ on Y ...
Read more

›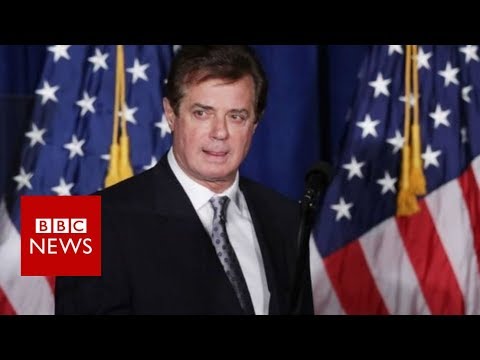 The former manager of Donald Trump's presidential campaign, Paul Manafort, is to face charges related to an inquiry into alleged Russian election meddling, US media report. He was seen arriving at an FBI office in Washington with his lawyer early on Monday. ...
Read more

›
https://youtu.be/5ZxDz3Kj8b8 In its 7th year, the South Florida Women of Color Empowerment Conference serves as a gathering place for women across the country to enhance and expand their leadership capacities in the spirit of sisterhood. With breakout sessions such as "Branding Like A Boss" and "Legislative Issues Affecting Women of Color" (to name a few), attendees learn quickly that the event means ...
Read more

›