You Are Here:
Home
»
Video
(Page 2)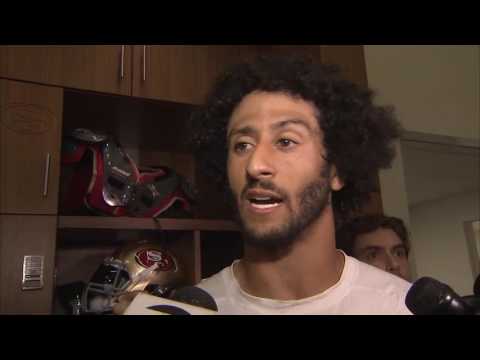 Colin Kaepernick explains why he is refusing to stand during the National Anthem. ...
Read more

›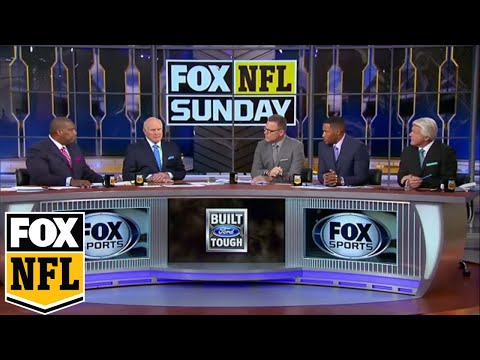 Jimmy Johnson, Michael Strahan, Howie Long, Terry Bradshaw, and Curt Menefee respond to President Trump's comments on NFL protests. ...
Read more

›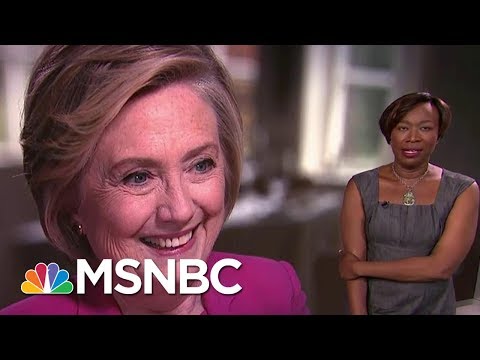 Former Secretary of State Hillary Clinton sits down one-on-one with Joy Reid, sharing her thoughts on the Trump presidency, the role of sexism in how the election unfolded, and more ...
Read more

›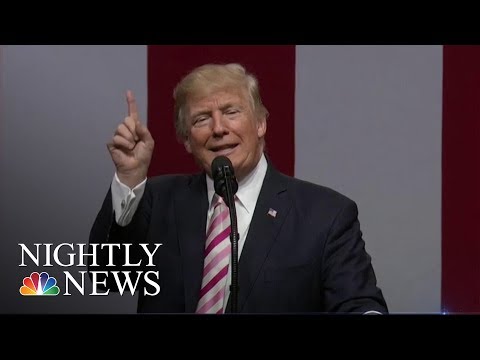 The Golden State Warriors said Saturday the team would not go to the White House after President Trump tweeted, "Going to the White House is considered a great honor for a championship team. Stephen Curry is hesitating, therefore invitation is withdrawn!" NFL players also spoke out against harsh remarks the president made about on-the-field protest ...
Read more

›
Mayweather surpassed Rocky Marciano's 49-0 record with his win against the UFC champion. ...
Read more

›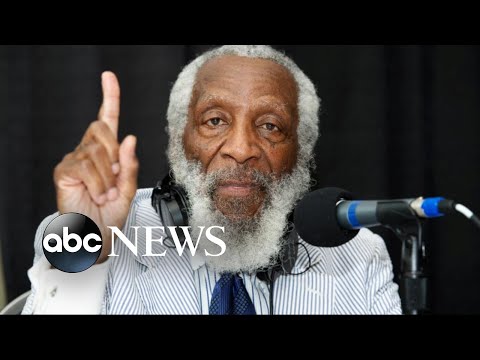 The trailblazing black comedian is being remembered both for his humor and his civil rights activism. ...
Read more

›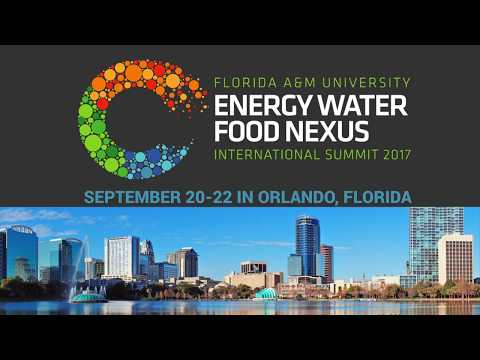 Florida A&M University (FAMU) is partnering with the City of Orlando to host its 2017 EnergyWaterFoodNexus International Summit from Sept. 20-22 at the Hilton Orlando. This new science enterprise, launched by FAMU's School of the Environment in 2015, will unite international thought leaders, researchers, policymakers, corporations and student-scholars in finding innovative and sustainable solutions to t ...
Read more

›
A bike riders: Qua along with some of the celebrity bike riders. By Yolonda Bell Meet Niquá "Qua" Jones. The 46-year-old, native of Atlanta, GA., has participated in a 713-mile bike ride from Atlanta to Miami, Fla. For two years in a row. The journey, which started off as a challenge by his brother, music producer Polow Da Don to one of their artists, Vivian Vega, was one that Quá also accepted. Quá, also a ...
Read more

›
New Passport Office opens  Brenda Forman By Byler E. and Arrieal Henry "My mission is to make improvements in areas that need them and to make the office more user friendly through updated technology and a community relations campaign to inform our residents about the services that we offer." This statement was made seven months ago immediately after Brenda Forman was elected as Broward County Clerk of the ...
Read more

›