You Are Here:
Home
»
Video
(Page 7)
Content Warning This video may be inappropriate for some users. Link to horrible video:  http://www.youtube.com/watch?v=vx6KB4-QTW8 ...
Read more

›
THE ROAD FROM HERE IS UP TO YOU! I hope you enjoy my video and I truly hope it will be helpful as you go through the growing pains of high school and on to the next phase of life; hopefully college. I look forward to receiving your feedback. So, sit back and enjoy Dare to be yourself. Emerge... unfold... unveil your possibilities but be natural. Have no pretenses and show your softer side. Be content ...
Read more

›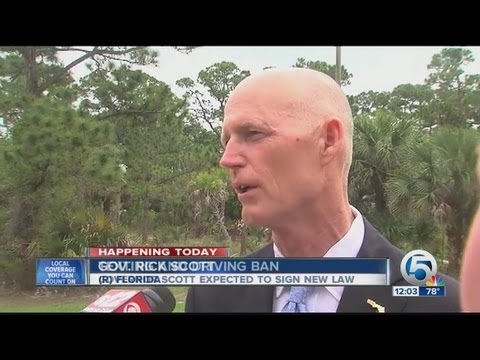 Florida law banning texting while driving signed by Gov. Rick Scott ...
Read more

›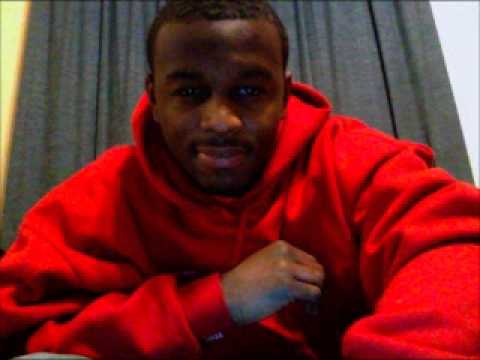 Seth Irving's flow is real nice. He also knows how to get down without going into the dirt. Check him out. ...
Read more

›