You Are Here:
Home
»
Video
(Page 9)
West, Texas  Since they were little boys growing up West, Texas, brothers Doug and Robert Snokhous did everything together. They fixed cars, went hunting, golfed and barbecued together. It just made sense that they would both become volunteer firefighters, and that they were side by side last Wednesday when they rushed to a fire at the West Fertilizer Co. The brothers were among 14 people who died after the ...
Read more

›
BOSTON  — Two bombs exploded near the crowded finish line of the Boston Marathon on Monday, killing two people and injuring more than 50 others in a terrifying scene of broken glass, smoke and severed limbs, authorities said. A third blast rocked the John F. Kennedy Library a few miles away and more than an hour later, but no injuries were reported, the police commissioner said. A senior U.S. intelligence o ...
Read more

›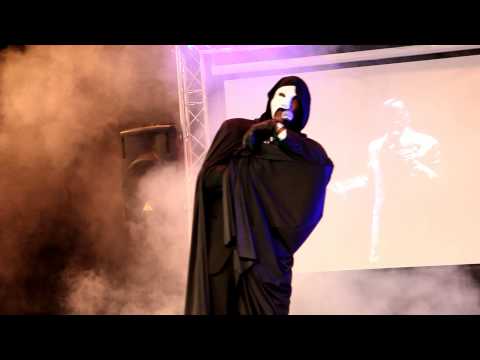 Andre performing Andrew Lloyd-Webber's "Music of the Night" from "the Phantom of the Opera" Live in Ft. Lauderdale, Florida. The story takes place in Paris during the year 1865. Erik, the "Phantom of the Opera", was said to be a real person. He was a musician who was horribly disfigured in an accident. His injuries were so frightening he had to live in the bowels of the sewer in Paris. One day he hears to v ...
Read more

›
This Black History Month, NewsOne takes a look back at the top African-American moments from 2000 to 2012. Some will make you happy while others will undoubtedly make you angry and/or sad. Either way, here's to the last 12 years of our living history. Enjoy! Moment: Dr. Martin Luther King Jr. Memorial Opens In 2011 Of the many massive structures that grace Washington's National Mall, the Martin Luthe ...
Read more

›
With her long red gown, chic hair style and gold necklace, Alicia Keys cut a striking figure as she sat down behind a silvery white grand piano in the middle of the field at the Super Bowl on Sunday. And the star delivered on her promise to delivered an all-new version of the Star Spangled banner before kick off in New Orleans. Alicia showed no nerves as she confidently sung a mellow, jazzy rendition of ant ...
Read more

›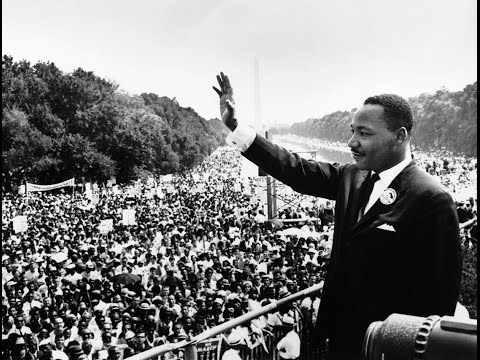 Dr. Martin Luther King Jr. (pictured center) may be the most-iconic African-American figure of all time. The clergyman, activist, and Civil Rights Movement leader managed to impact race relations during one of the most-turbulent periods in America. His tireless devotion to promoting racial equality via peaceful means stands as an indelible footprint in the annals of Black History. Today, NewsOne honors Dr. ...
Read more

›