You Are Here:
Home
»
Video
(Page 9)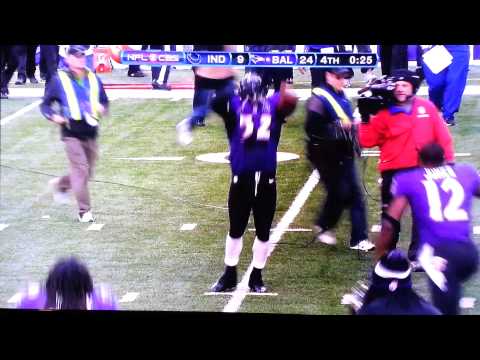 UPDATE: The Baltimore Ravens defeat the Indianapolis Colts 24-9. Ray Lewis finishes with 13 tackles — the game's leader. ———————————————————————————– Flames, smoke, Nelly's "So Hot In Here" and screaming fans all came together to make Baltimore Ravens linebacker Ray Lewis' final exit from the tunnel at M&T Bank Stadium one of the most memorable in sports history. Doing his signature dance to the ...
Read more

›
A 12-year-old hoops star died during an all-star basketball game over the weekend, the Atlanta Journal-Constitutional reports. Jeremy Nelson "was having a heck of a game" according to his coach, Bryan Larrieu, before he pulled up after missing a shot during the Saturday night game. Larrieu took Nelson out of the game. But he slipped in and out of consciousness soon as he sat on the bench. He was rush ...
Read more

›
NEW YORK — President Barack Obama  has been named Time Magazine's "Person of the Year" for 2012. "We are in the midst of historic cultural and demographic changes, and Obama is both the symbol and in some ways the architect of this new America," Time Editor Rick Stengel told NBC's "Today" show, where he announced the selection on Wednesday. The short list for the honor included Malala Y ...
Read more

›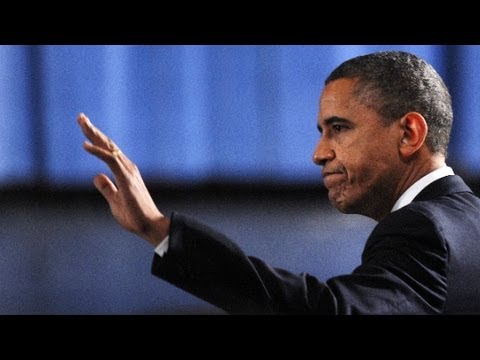 The president spoke at a vigil for the victims of the Sandy Hook Elementary School shooting in Newtown, Connecticut ...
Read more

›
 A gunman opened fire inside a Connecticut elementary school where his mother worked Friday, killing at least 26 people, including 18 children, by blasting his way through the building as young students cowered helplessly in classrooms while their teachers and classmates were shot. The attack, coming less than two weeks before Christmas, appeared to be the nation's second-deadliest school shooting, exceeded ...
Read more

›
Florida's universities are looking to make a deal with state lawmakers on tuition increases. On Wednesday morning, university presidents from across Florida gathered at the state Capitol and announced that they will guarantee no tuition increases next year if the state Legislature sets aside an extra $118 million for the schools. The $118 million represents the same amount of money that would be generated i ...
Read more

›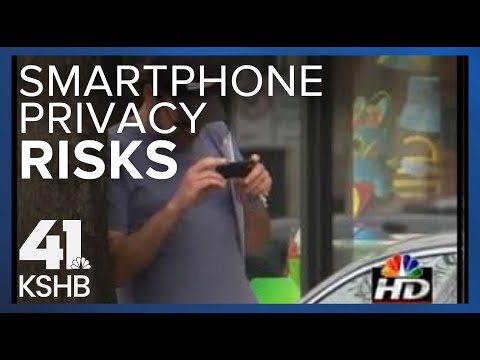 Pictures you've e-mailed or uploaded from your smartphone could leak information that can threaten your safety or that of your children. ...
Read more

›
(CBS) Jacksonville, Fla. - Police say a 45-year-old man was taken into custody Saturday for fatally shooting a Florida teenager last week at a Jacksonville gas station after an argument that began over loud music. Michael Dunn made his first court appearance Monday in Brevard County where he pleaded not guilty to murder in the death of 17-year-old Jordan Davis, CBS affiliate WTEV reports. At a press ...
Read more

›
Four Florida counties continued to count ballots today as the state desperately tried to join all 49 other states in wrapping up the election of 2012. Florida Secretary of State Ken Detzner reports Miami-Dade County finished counting its ballots around noon today, but Duval, Palm Beach and Broward were still tallying votes late this afternoon. Detzner says he's been assured by elections supervisors in those ...
Read more

›