You Are Here:
Home
»
WHATS TWEETIN
(Page 3)
Fort Lauderdale's very own author, Stephanie Evans, is determined to help the next generation break barriers by promoting self love and embracing individual differences. Her second book, When Bow Looked in the Mirror, does just that. The narrative captures the very moment when an infant, Bow, sees her reflection in the mirror for the first time. Bow is intrigued by what she sees. Her mother is right by her ...
Read more

›
Associated Press FORT LAUDERDALE, Fla. (AP) — Federal investigators say 12 people in Florida are accused of defrauding the government out of more than $20 million by illegally trading food stamps for cash. The Sun Sentinel reports that store owners and employees accepted payments for illegal cash transactions involving no purchases of food. The program, formally known as the Supplemental Nutrition Assistanc ...
Read more

›
WEST BROWARD, FLA. (WSVN) - Rescue crews took six people to the hospital and three others also sustained injuries after, officials said, a church van was involved in a rollover accident in West Broward, Saturday morning. Broward Sheriff Fire Rescue responded to the scene of the crash in the southbound lanes of Interstate 75, along Mile Marker 38. Officials said there were 12 passengers in the van. Nine of t ...
Read more

›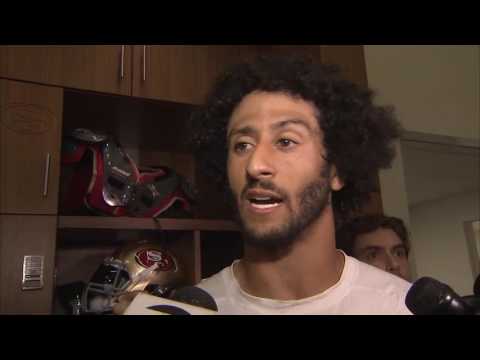 Colin Kaepernick explains why he is refusing to stand during the National Anthem. ...
Read more

›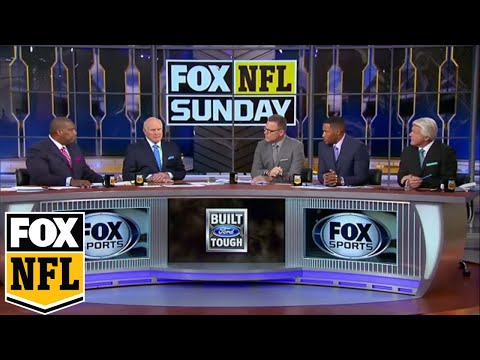 Jimmy Johnson, Michael Strahan, Howie Long, Terry Bradshaw, and Curt Menefee respond to President Trump's comments on NFL protests. ...
Read more

›