You Are Here:
Home
»
Articles posted by Dvon
(Page 34)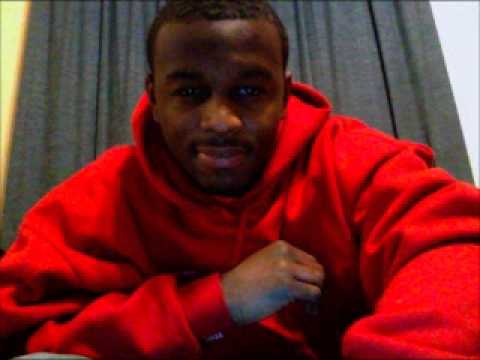 Seth Irving's flow is real nice. He also knows how to get down without going into the dirt. Check him out. ...
Read more

›
100 Black Men of Greater Fort Lauderdale, Inc.    "Real Men Giving Real Time" ***YOUTH TOWN HALL***  GREETINGS PARENTS AND MENTEES      Dear Students, Parents, and Community Partners, On May 17th at 7pm, LEAD Nation will host our inaugural #IamCHANGE Youth Townhall with former CNN Anchor Soledad O'Brien in Partnership with Broward College and WEDR - 99 Jamz at Broward College - South Campus. The purpose of ...
Read more

›
Please join Broward County School Board members, Superintendent Robert Runcie, the United Way of Broward County and a host of community partners for Above the Influence Broward - March for a Healthy Future! on Saturday May 18th.  Above the Influence encourages our youngsters to be themselves, and not let negative influence sway their judgment.  Pressure to drink, do drugs, be thin, discriminate against othe ...
Read more

›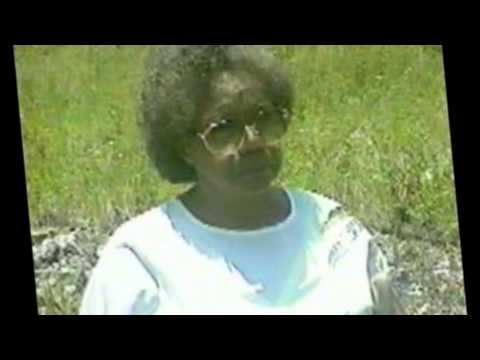 Rosa Lee Holmes, who is 77 years old is in bankruptcy and foreclosure because the Department of Justice, Federal Lands Acquisition Office will not release the money needed to save her home and improve her overall quality of life. This is money owed to her for the use of her land. Considering Ms. Holmes age this can be called elder abuse by the government. Under the US Constitution, the Fifth Amendment, Pres ...
Read more

›
By Blackbluedogs When the tragedies of life hit us, they can often hit without mercy. A man in Michigan knows this all too well, as he is trying to find a way to provide for his family in the face of overwhelming odds. Sean Kelley is about to be homeless, along with his wife and nine children. He was shot a few months ago after leaving a night club. The shooting left him blind and unable to work. "I could s ...
Read more

›
By Yvette On Sunday's episode of Meet the Press, Congressman Peter King (R-NY) argued in favor of profiling Muslims in the name of anti-terrorism. King said although most Muslims are "outstanding people", the threat of terror still stems from "the Muslim community." Rep. Keith Ellison (D-MN), the first Muslim Congressman, challenged King's notion that blanket profiling helps law enforcement. In fact, accord ...
Read more

›
The AMC critically acclaimed drama "Mad Men" just recently took on a very challenging task of paying homage and telling the story of the assassination of Dr. Martin Luther King, Jr., in last week's episode. "Mad Men" takes place in the 1960s and is about an advertising agency on New York City's Madison Avenue. The episode showed the point of view of the characters upon hearing of MLK's assassination. The ch ...
Read more

›